Established Date: 1980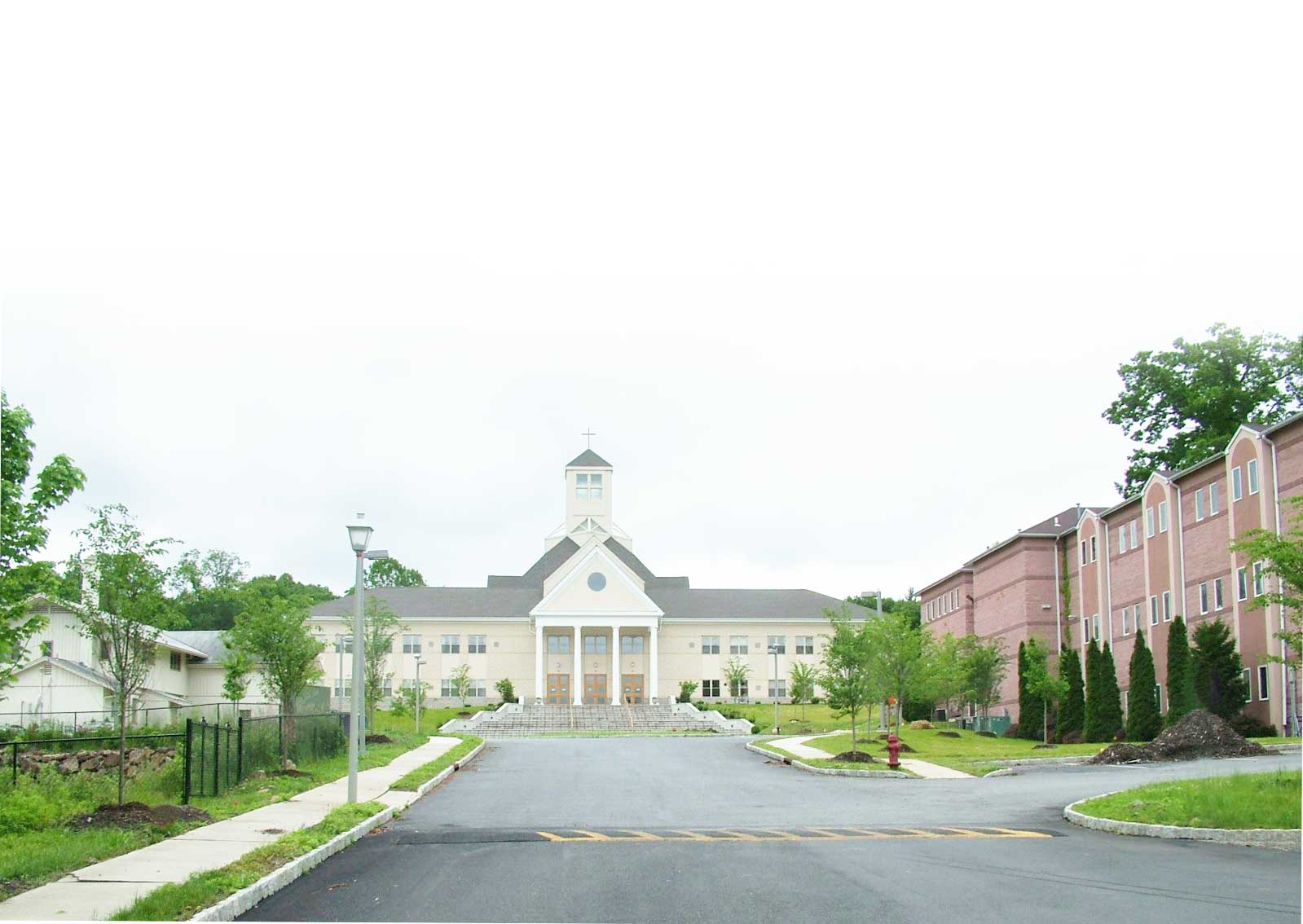 Christian Evangelical Mission Church (CEMC) in Towaco was first established in 1980 by a small group of believers gathering together to pray, worship, and fellowship at Waughaw Road in Towaco. In 1982, CEMC in Towaco along with Evangelical Bible Institute moved to our current location at 36 Alpine Road, Towaco, NJ. This is a 26 acre campus and facility which provides the seminary students and the congregation with many indoor and outdoor activities such as basketball, handball, softball, table tennis, tennis, volleyball and etc. After 30 years since the birth of CEMC in Towaco, today the congregation has grown to approximately 300 people. The congregation is composed of mostly members from Burma, China, Hong Kong, Indonesia, Malaysia, Philippines, Singapore, and Taiwan ancestry. Many live within ten miles of Towaco, including Lincoln Park, Montville, Parsippany, Pine Brook, Pompton Lakes, Wayne and etc. But some even come as far as Trenton, Pennsylvania, upstate New York, and Connecticut.
We have two separate Sunday Worship Services, one in Mandarin with English translation and one in English with no translation. During the week, we also have many gatherings including various bible studies and fellowship in English, Mandarin and other Chinese dialects. Please see the Ministries & Fellowships section for more detail.