Established Date: March 1983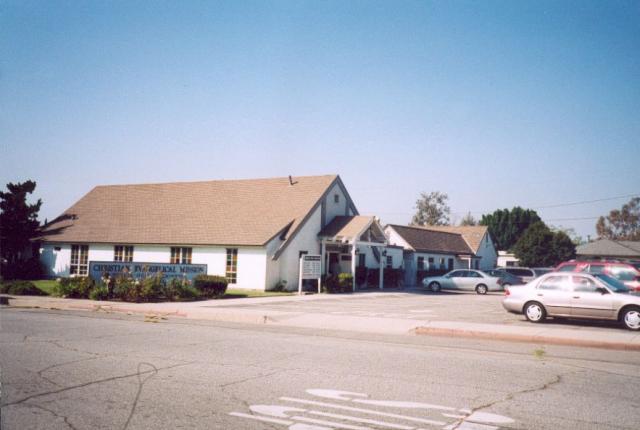 In March 1983, we started a fellowship with just 10 people, led by Pastor Hosea. Six months later, we began our regular Sunday Worship with 29 people in an auditorium which we rented on the campus of Azusa Pacific University. The starting of this early church was under the guidance of the Christian Evangelical Mission, with the founder, Rev. Dr. Moses Yang. God guided our growth during the next eight years in this location until 1991, when we were finally able to purchase this church facility. By the grace of God, this has become the worship home of several hundred church members. We have grown and are still growing to become a bigger family in Christ.
We believe solely in the Bible, the infallible Word based on the Divine Trinity, God the Father, the Son, and the Holy Spirit. We believe in teaching the Bible, to win back the lost souls to God through evangelism. We also believe that the church is the God chosen institution where spiritual nurture and edification take place.