Established Date: 1984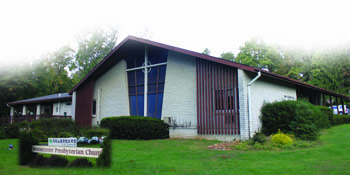 Christian Evangelical Church in Murray Hill was established by the Christian Evangelical Mission in 1984 in New Jersey to serve the people working in the neighborhood factories and large companies.
In the early days, the Sunday Worship service was located in a Sunday School classroom of a Methodist Church on Diamond Hill Road in Murray Hill. Because it has limited space, it was difficult to develop ministry. Even so, there were still a number of faithful church members who continued and persistently prayed for the day to have a church and a spiritual home of their own.
On January 3, 2010, the Lord led us to move into a new church location at725 Mountain Avenue, Berkeley Heights, NJ 07922. We have a new beginning in the New Year. We believe this is the first step God is going to revive CEC Murray Hill. We cordially invite you to join with us to walk with our Lord, and to be in one accord with our Lord, to have our church revived by the Lord!