Established Date: April 11, 2011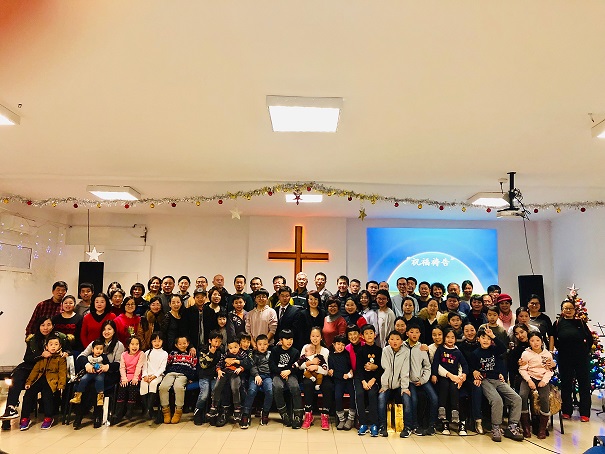 On October 18, 2010, Christian Evangelical Mission International sent Ev. Angela Chen to Budapest, Hungary as a missionary. After six months of labor, CEMC in Budapest is established. This is the 47th CEM church established by the Evangelical Mission and Seminary International under the leadership of Rev. Moses Yang. It is also the 28th CEM church established by the CEMI in Europe.
In November, 2015, Ev. Guanqi Zhai replaced Ev. Angela Chen. In May, 2017, sister Minhui Xie became assistant to Ev. Zhai after returning from the States. May CEC Budapest grow steadily in Lord. I will send you the word document.