Established Date: December 23, 2014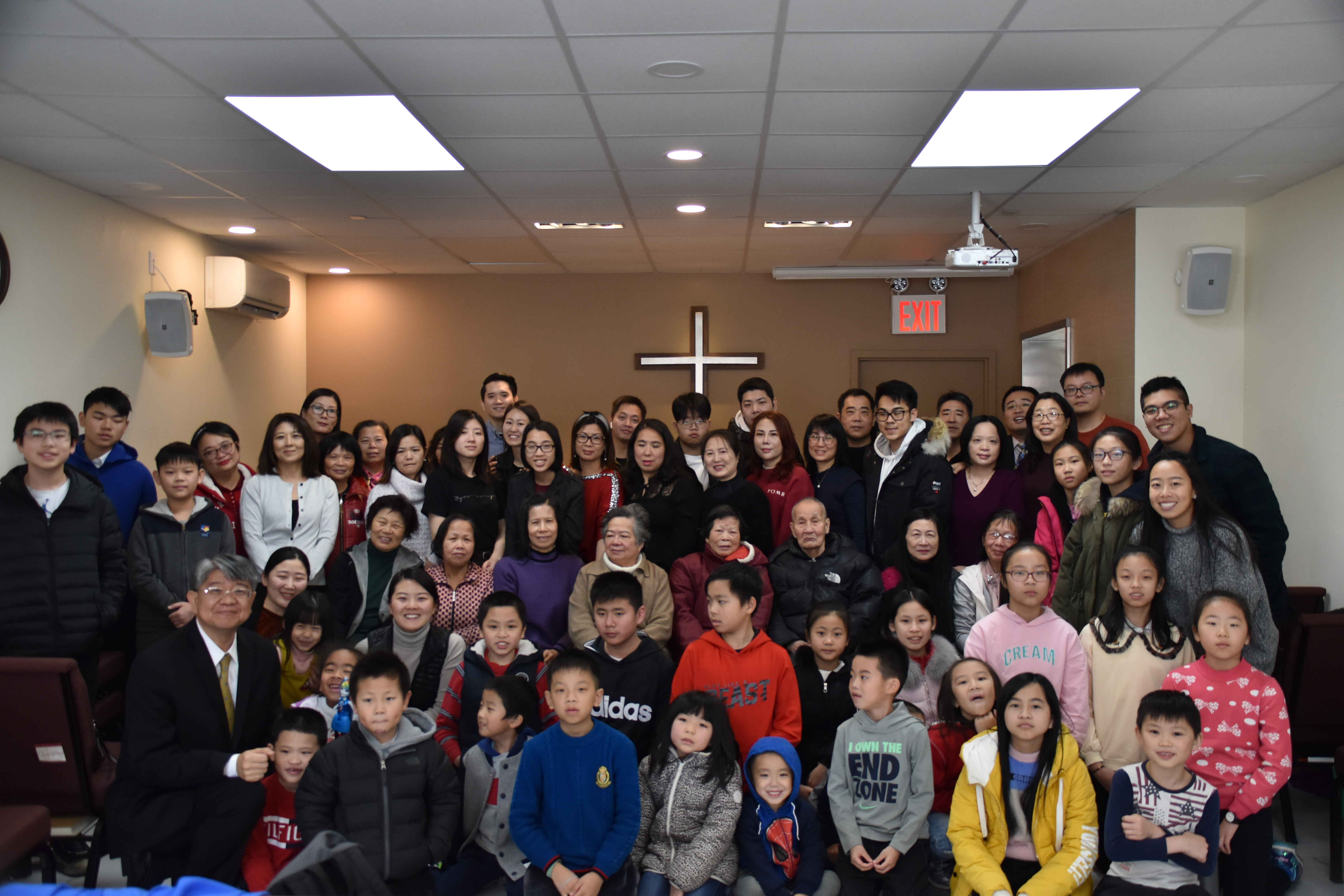 We held our first evangelical meeting at the intersection of 44th St. near 8th Av. on Dec. 23, 2014. Rev. Moses Yang, the Bishop of Christian Evangelical Mission presided over the meeting. The Evangelical Church, Mission & Seminary International in Brooklyn was established that day. Rev. Hosea Chi was appointed the minister of the church and several brothers and sisters from our sister church in Chinatown were assigned to serve in this new church. A few brothers and sisters were moved to volunteer themselves in this evangelical outreach work at the 8th Avenue in Brooklyn.
In searching for a church location, we saw the leading of our Lord. In God's miraculous leading, Rev. Moses Yang located the phone number of the Bay Ridge Christian Center from the name cards of the pastor he met in the Israel tour in 2008 and contacted them. We had faith that they would lease their church building to us for Sunday worship, and they did. On Mother's day, May 10th, 2015, we held our first Sunday worship there.
There are over seventy thousands Chinese near the 8th Ave. area in Brooklyn. They came from Fuzhou, Taishan and different cities and provinces in China. The field is wide, and is ready to be harvested. Our mission is to preach Gospel to the lost; and to teach and to guard the truth for the believers so to build up the church.