Established Date: September 12, 1999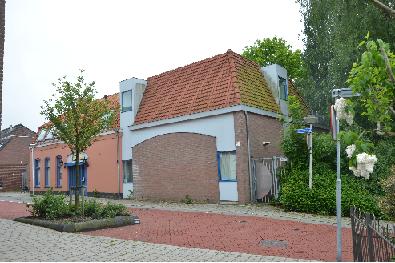 The launching of CEC in Bergen Op Zoom and CEC in Breda are very similar. Both were the results of the North American CEM Headquarter's short term mission trip in July, 1997. The foundation for the church was established after three days of visiting families and three mornings of evangelical meetings. In the beginning, brother Yu Changhan and his wife offered their restaurant as a place for worship. The Lam brothers from Rotterdam also took up the difficult task of establishing the church.
After the church was established, brother Lam Kowk On decided to take a one year seminary courses at the North America Headquarters. He returned to the Netherlands, and later was transferred to the Paris campus for continuing studies while assuming the heavy duty of pastoring the church. By the Grace of God, soon after the church was established, they were able to rent a Netherland church in front of brother Yu's restaurant for Sunday worship, Sunday school and Thursday Bible studies.