Evangelical Mission and Seminary International, Inc. (EMSI)
Introduction to Organization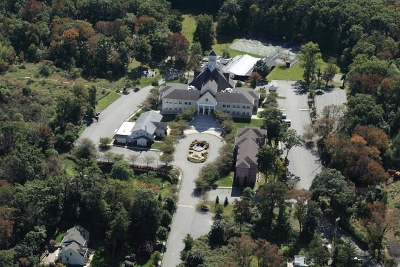 Headquartered in Towaco, New Jersey U.S.A.
36 Alpine Road, Towaco, NJ 07082.
EMSI was founded by Rev. Moses Yang.
EMSI has branches in 4 continents:
Europe
North America
Africa
Asia
EMSI is made up of the following organizations -
Evangelical Bible Institute
Christian Evangelical Mission
Christian Evangelical Overseas Outreach


Click here to view the EMSI Organization Chart
---
Evangelical Mission and Seminary International (E.M.S.I.) was established by the founder, Rev. Moses Yang, in 1968 after "Fellowship of Life" was started. Later it progressively developed into a global evangelical organization. At the present, we have established Gospel ministries in four continents - Europe, Asia, North America, and Africa. The Christian Evangelical Mission was established in West Orange, New Jersey in 1975. And the Evangelical Mission and Seminary International was established in Towaco, New Jersey in 1982. In these fifty years (1968-2018), the ministry had expanded to seminaries, churches, mission, literature, and broadcasting, etc. We have a biblically sound Statement of Faith, a clear administrative organization and a strong three-fold Gospel ministry. Through the multi-faceted ministry, the Gospel could spread far and wide.