Established Date: January 2, 2022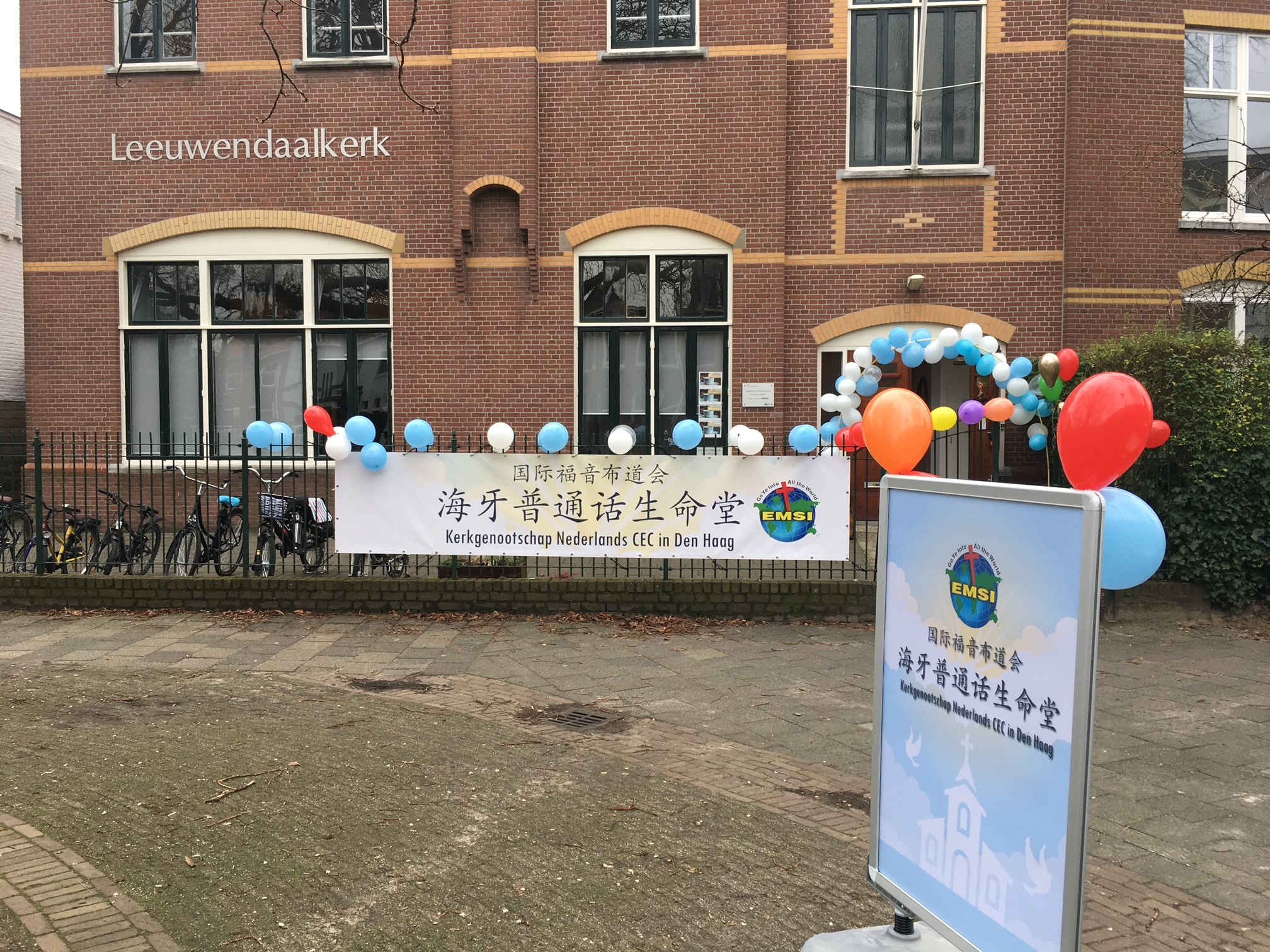 Rev. Moses Yang has been burdened for The Netherlands Mandarin gospel ministry for the past two decades. Through the years, the EMSI pastors and church members have seen an increasing number of Chinese arriving to The Netherlands from mainland China. Because of this, there is an urgent need to develop and expand the Mandarin ministry. This need has been committed to much prayer. Thank God, our prayers have finally been answered. At the end of 2021, the EMSI headquarter authorized the start of the Mandarin Christian Evangelical Church in Den Haag ministry to specifically carry out the gospel work among the Mandarin-speaking Chinese community in The Netherlands.
On January 2, 2022, the EMSI headquarter officially established the Mandarin Christian Evangelical Church in Den Haag. This is under the leadership of Rev. Moses Yang. It is the 59th church of the Christian Evangelical Mission, and the 36th church of the European branch.
Ev. Tao Wang and Ev. Songlin Hu have been formally commissioned by Rev. Moses Yang, to start this church to advance the gospel. May the Lord lead us and use us to become a blessing for many with this church. Glory to His name.